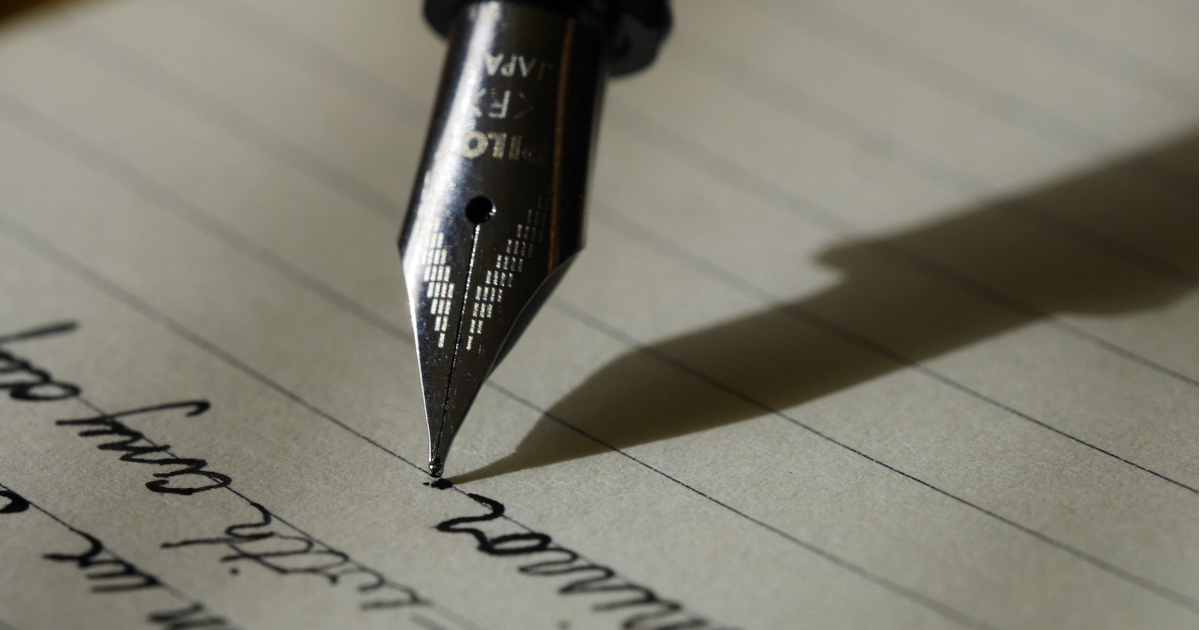 I'm anxious to get back to blogging about music, but I am currently immersed in the next April Tompkins novel. The good news is, I've picked up where I left off many many months ago. The bad news is, I've only written a little over 23,000 words. I was worried that this manuscript was too long!

Clearly I have work ahead of me.

Don't despair -- I'll need a break before long and I will be back with more music.