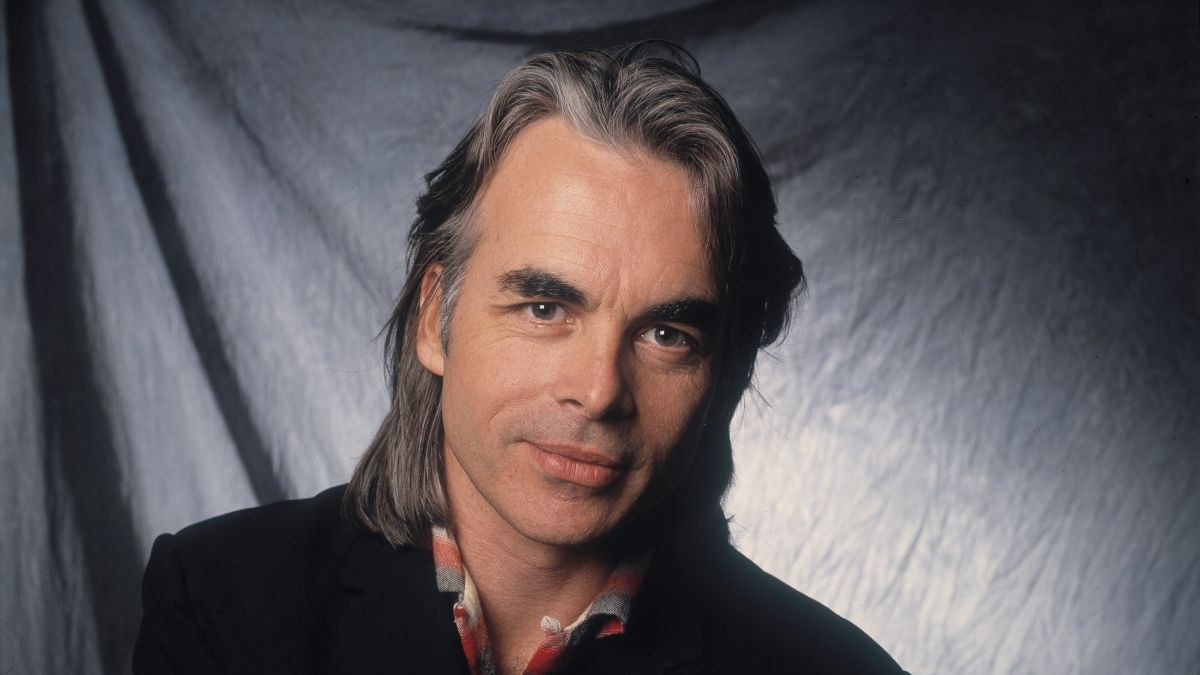 The 1990's was a sublime decade in country music. Aside from the sixties, which few people, alas, remember, the late eighties to mid-nineties were the most consequential years in country's history. It took a great talent, or at least a sit-up-and-take-notice track to cut through the deluge of astounding, now-classic singles that hit the radio waves. One could flip on their car radio and invariably hear a good, nay, damn good song.
While the music was great, for the most part the lyrics weren't exactly poetic (not that poetic lyrics are a prerequisite -- I love music because it's music.) I do, however, admire a songwriter who can actually say something in very few words. It's not easy. A song obviously has limited parameters....plus it has to rhyme! Writing a song is a skill that can be learned, but writing one that isn't a cliche requires natural talent.
I grew up in a small town, where as teenagers our entertainment options were limited. We didn't necessarily care, because we didn't know any better. Yes, Friday nights were spent "dragging Main", as we called it. Main Street was miles long, so we traveled up and back, up and back; met other travelers in the Big Boy parking lot at the edge of town; sometimes hopped into their car (or more likely, their pickup) and traversed the trail a few more times; drank a few Old Milwaukees that the one guy who was twenty-one had earlier picked up at the liquor store; made out, maybe made a date for the following weekend; eventually climbed back into our own car and made a couple more passes down Main before heading home.
So, for a guy who grew up in Greenwich, New York to write a song that captured our lives and our sensibilities was a revelation:

There's an Elvis movie on the marquee sign
We've all seen at least three times
Everybody's broke, Bobby's got a buck
Put a dollar's worth of gas in his pickup truck
We're going ninety miles an hour down a dead-end road
What's the hurry, son... where you gonna go?
We're gonna howl at the moon, shoot out the light
It's a small town Saturday night
It's a small town Saturday night
(And yes, we did stop along the way and put a dollar's worth of gas in the car.)

If one was cynical, they might view the song as ridiculing a certain way of life, but I don't think that was Hal's intent. To me, the song is a mini-screenplay; a slice of life, one that fewer and fewer people can now relate to; and apparently Bobby was precociously aware:
Bobby told Lucy, the world ain't round
Drops off sharp at the edge of town
Lucy, you know the world must be flat
'Cause when people leave town, they never come back
Hal Ketchum's career spanned the nineties, racking up five top-ten singles (Small Town Saturday Night peaked at number two). Here is another nice track that reached number two on the charts:
Another #2 hit apparently has no official video (record companies don't believe in "over-investing" in artists):
In country's heyday I purchased two or three CD's a week, and I bought the "Past The Point Of Rescue" album. In hindsight I bought a lot of "one-album wonder CD's", and that's not a knock on Hal or on any of the other artists of that time. And Hal had other albums besides this one; it's just that the artist choices throughout the decade were overwhelming, and my criteria was, the album had to at least contain one song I was familiar with. Hal's biggest hits were pretty much bunched onto that first CD.
I will posit, however, that if you write one great song in your life, you have accomplished more than what 99.9 per cent of other so-called songwriters have.
And you gotta be a poet to do that.

Hal Ketchum passed away on November 23. He was only sixty-seven years old.